GET AN AWESOME LOGO FOR YOUR WOW GUILD
You have come to the right place, if you need a WoW logo design for your guild! I create unique and custom WoW art according to your desires. Check out my recent designs and get in touch with me, if you're interessted in my services.

Hi, my name is Dustin and I'm an illustrator located in germany.
I love to create and I'm very passionate about design. To give people joy through my art is the greatest feeling I have ever experienced, so I'm more than happy to share my creations with you.

Request an individual design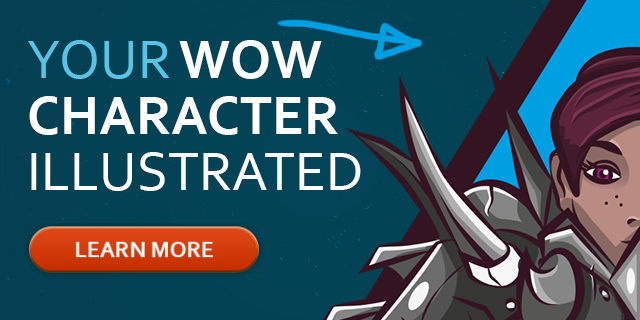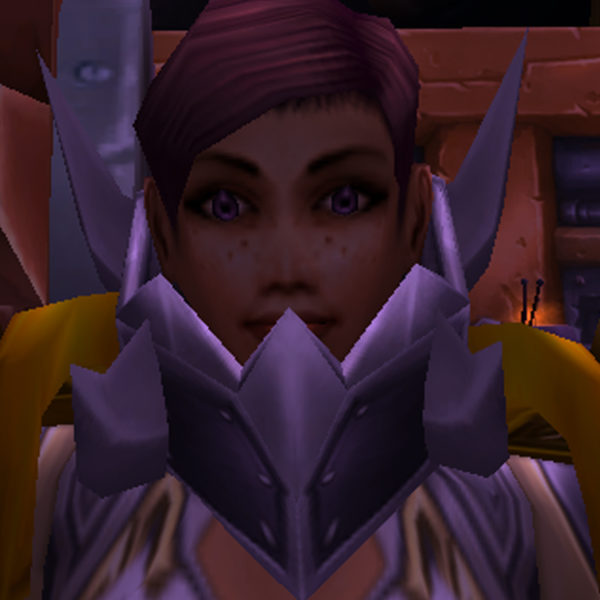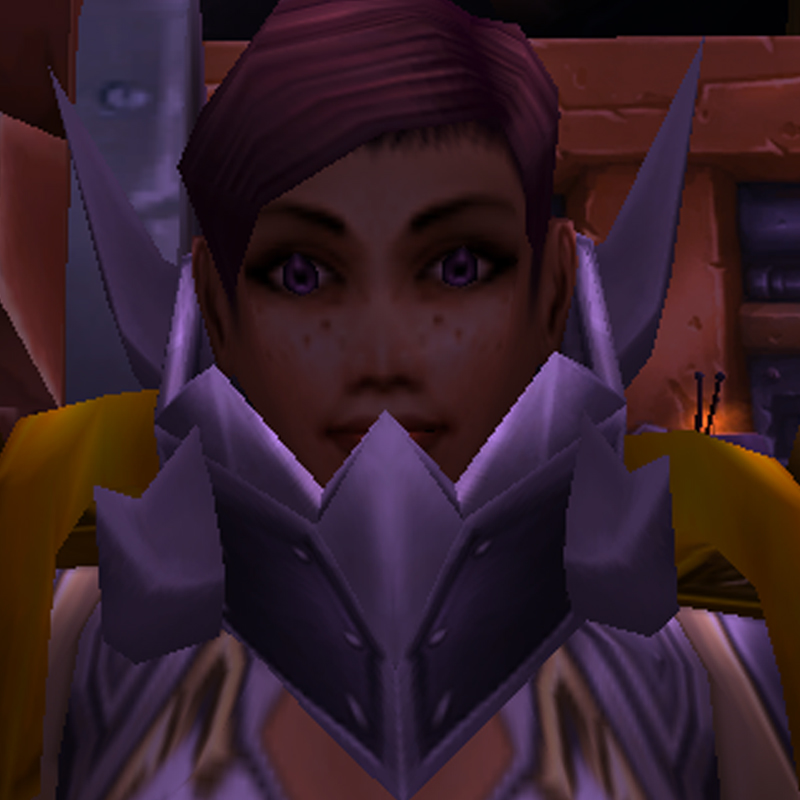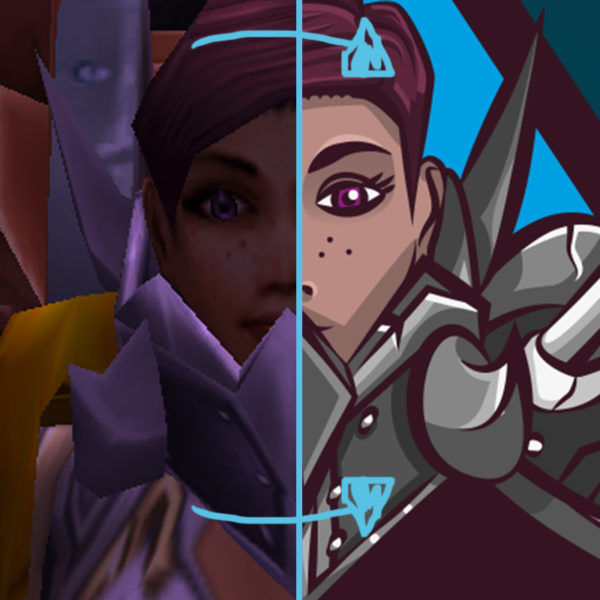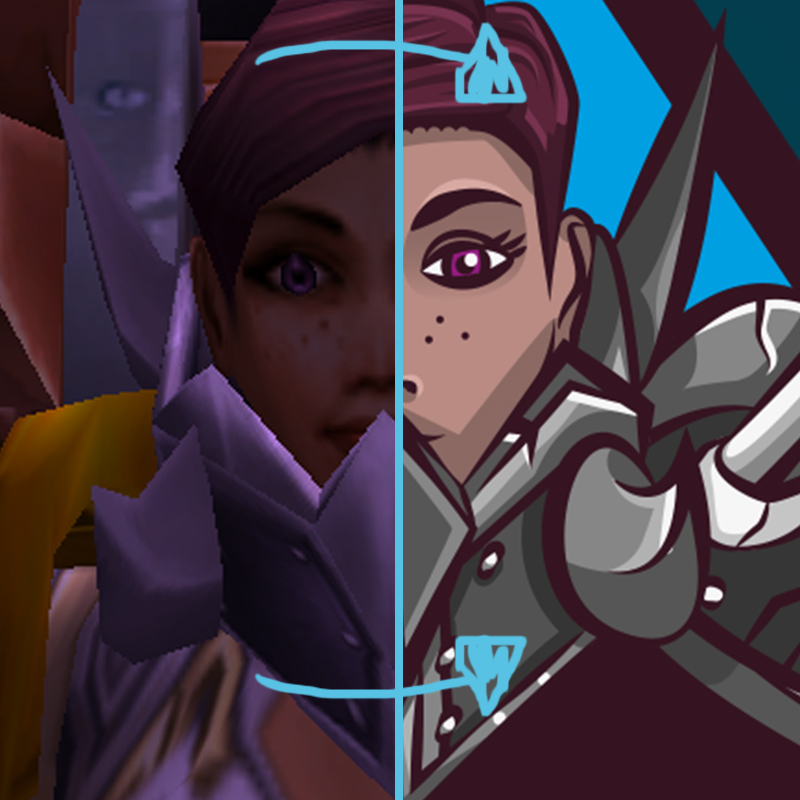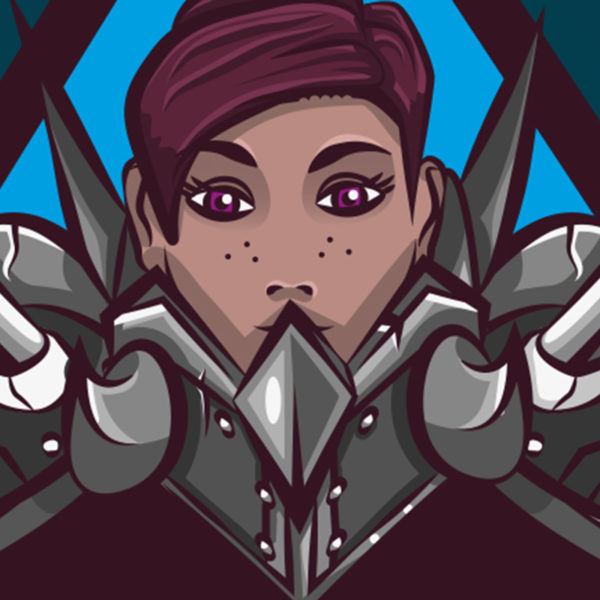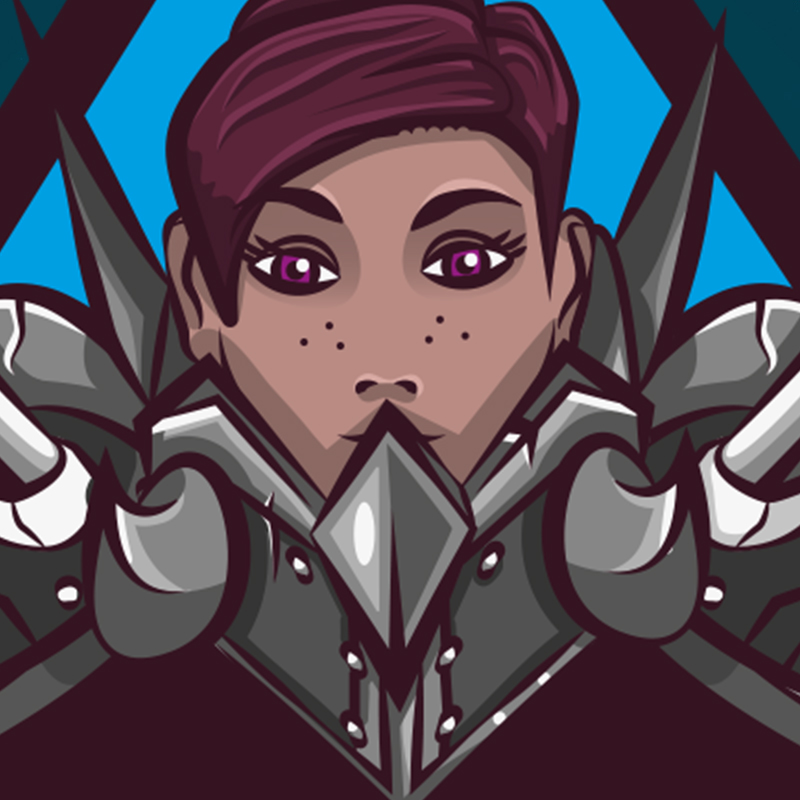 Here is a showcase of some WoW designs I did in the past.
You can find more designs here!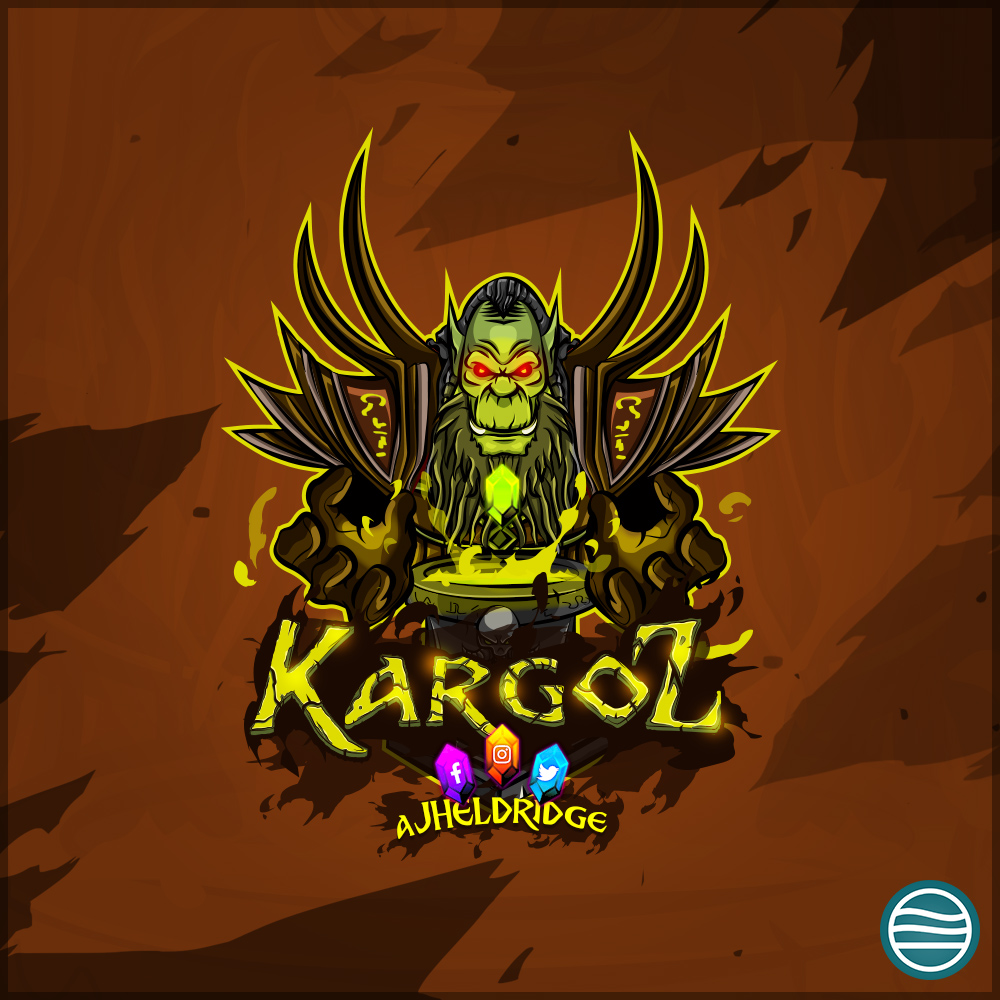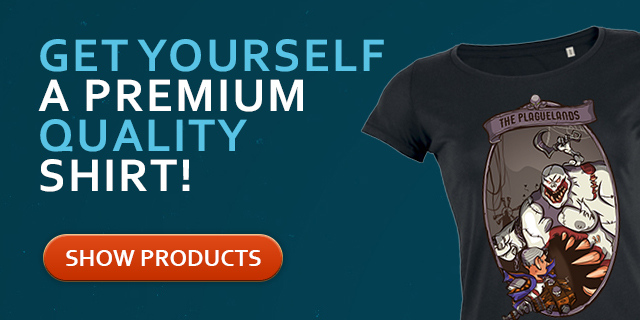 Ask a question about this product
Request a change
You can request minor changes to your purchase (no additional costs).
For example: Name and color changes
Request an individual design