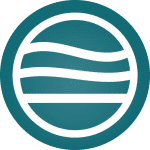 Brandung Media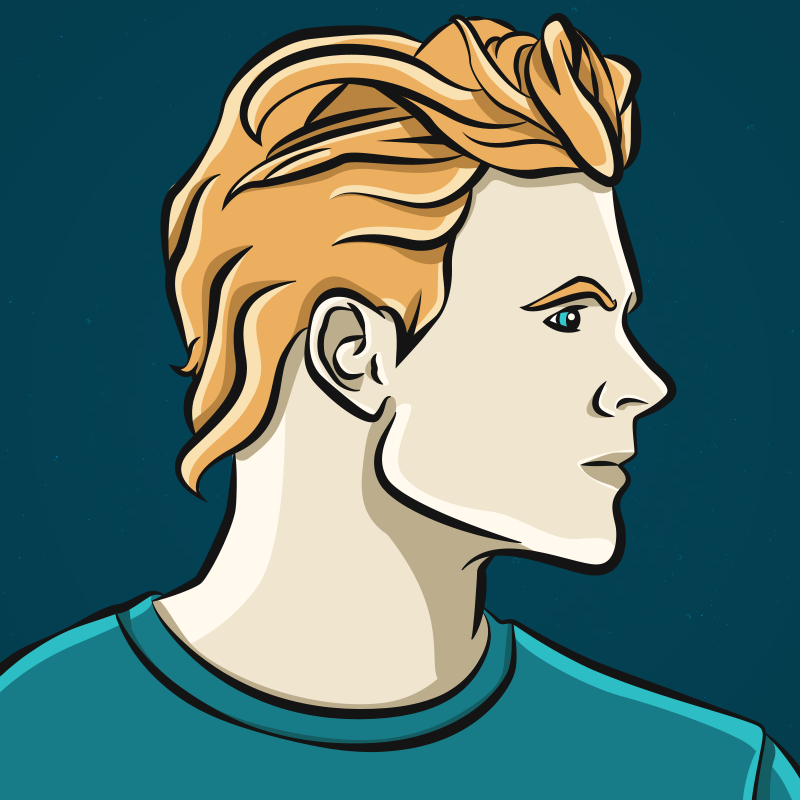 Welcome To My World!
Welcome to Brandung Media, your hub for creative digital solutions! I'm your digital artist, passionate about crafting captivating experiences in the digital realm. Whether it's web design, web development, graphic design, visual effects, motion design, or the exciting addition of AI art, I'm here to bring your ideas to life. Let's collaborate and turn your vision into stunning digital reality.
Let's explore our possibilities together!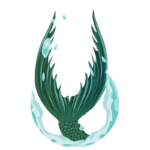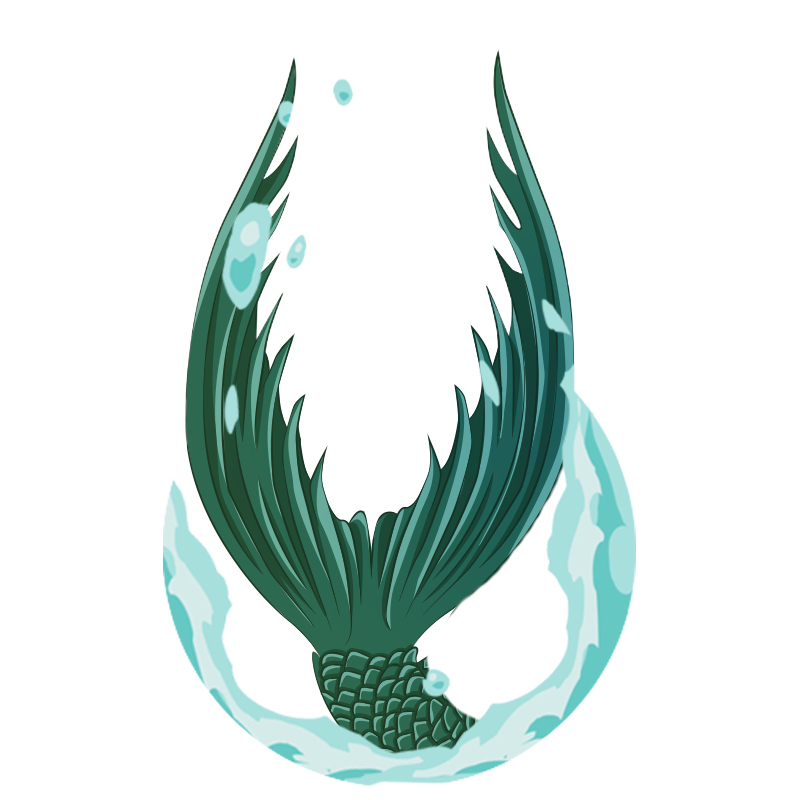 Web Design & Development
With over 15 years of hands-on experience in web design and frontend development, I bring a wealth of expertise to every project.
Specializing in WordPress development and custom web applications, I'm dedicated to creating web solutions that are not only visually captivating but also functionally exceptional. Your online presence is a reflection of your brand, and my goal is to make sure it shines brightly in the digital landscape.
Whether you're looking to revamp your existing website, launch a new one, or need a custom web application, I've got you covered. My passion lies in crafting designs that catch the eye and leave a lasting impression, all while ensuring seamless functionality and user experience.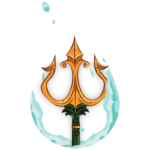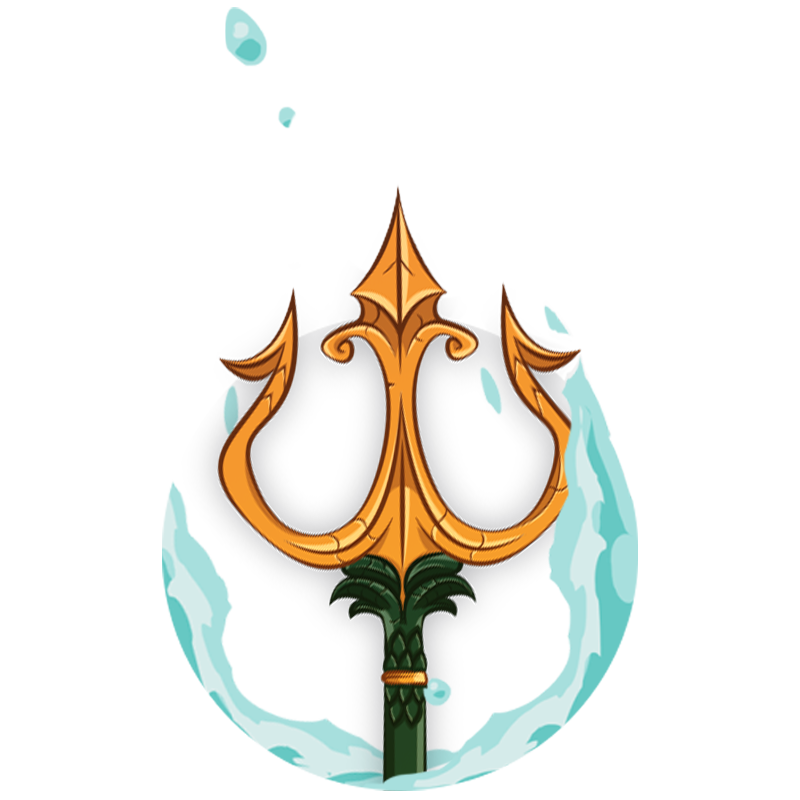 Graphic Design & Brand Identity
I'm dedicated to bringing your vision to life through outstanding graphic design. With a wide-ranging portfolio that includes traditional logo and brand design as well as imaginative mascot illustrations, I have the creativity and expertise to fulfill all your design needs.
I'm proud to say that my design skills have garnered praise from clients across various industries, including esteemed leaders in their fields and dynamic live stream channels in the entertainment industry, such as YouTube and Twitch.
Whether you're seeking to establish a strong brand identity, revamp your logo, or infuse some visual pizzazz into your online presence, I'm here to make it happen. My designs not only capture attention but also resonate with your target audience, ensuring a lasting impact.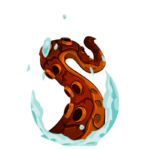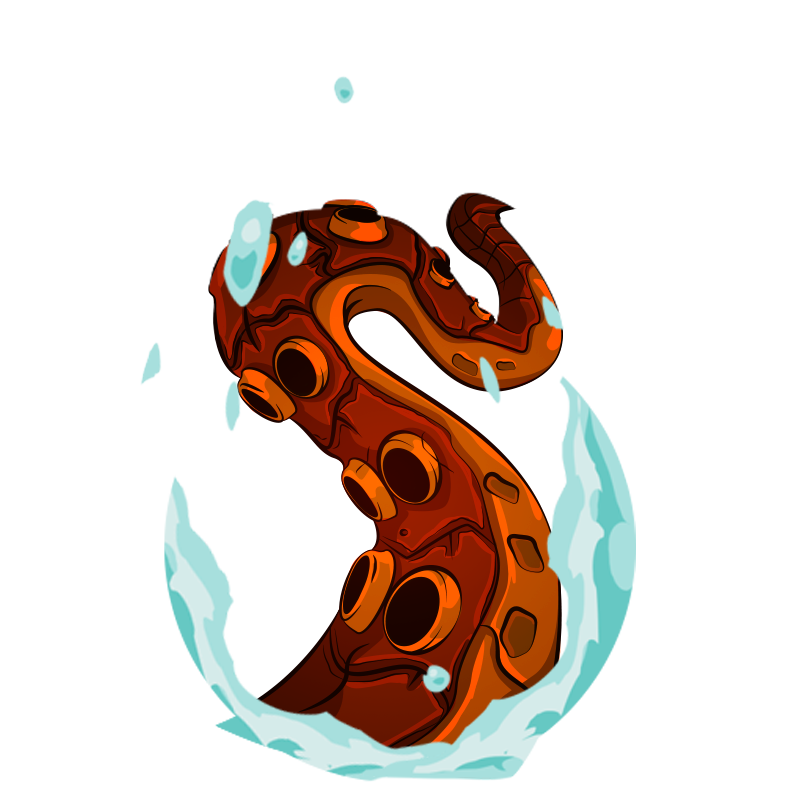 Visual Effects & Motion Design
Over the past 5 years, I've established myself as a respected visual artist in the dynamic realm of visual effects and motion design. I am here to take your digital experiences to the next level.
My expertise lies in crafting mesmerizing full-screen scenes for websites and live streams, as well as creating intricate alert animations tailored for streaming platforms and beyond. Whether you're looking to captivate your website visitors with immersive visuals or add a touch of magic to your live stream, I have the skills and creativity to make it happen.
As a visual artist, I understand the power of storytelling through motion. Each project I undertake is a unique opportunity to breathe life into your ideas and transform them into captivating visual narratives. My work is not just about animation; it's about creating memorable moments that engage and resonate with your audience.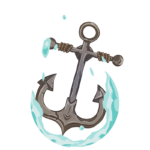 Get in touch