Description
The animated twitch stream overlay alert Sword & Shield goes with a cartoon-ish look and works great with fantasy and RPG games.
This short clips give you an example on how the Sword & Shield alert animation looks like.
Animated and easy to use Twitch overlay design for your stream. Works with Streamlabs, Tipeee, OBS and many other tools.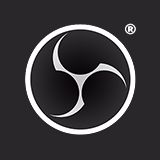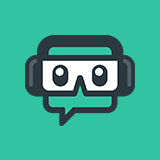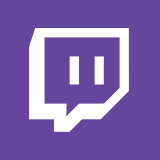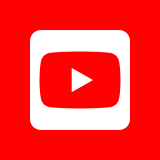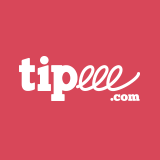 You can purchase additional services to this product.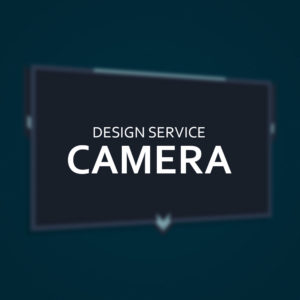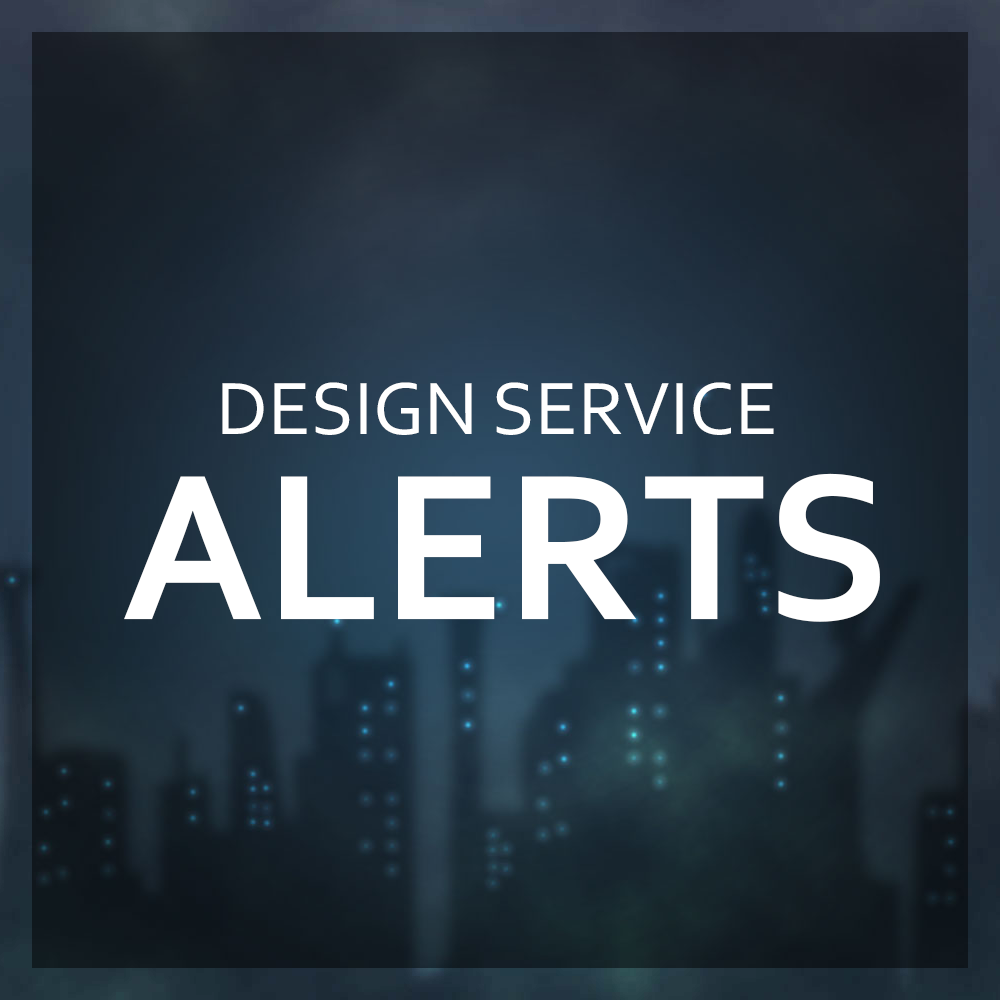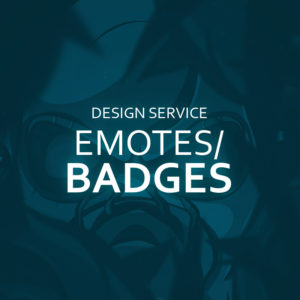 Ask a question about this product
Request a change
You can request minor changes to your purchase (no additional costs).
For example: Name and color changes
Error: Contact form not found.
Request an individual design