Description
The animated twitch stream overlay alert Sword & Shield goes with a cartoon-ish look and works great with fantasy and RPG games.
This short clips give you an example on how the Sword & Shield alert animation looks like.
Animated and easy to use Twitch overlay design for your stream. Works with Streamlabs, Tipeee, OBS and many other tools.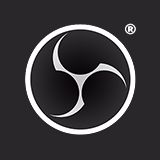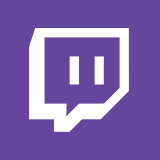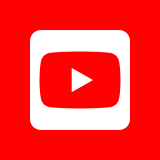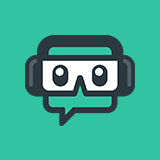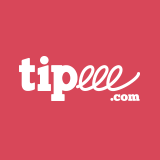 Ask a question about this product
Request a change
You can request minor changes to your purchase (no additional costs).
For example: Name and color changes
Request an individual design