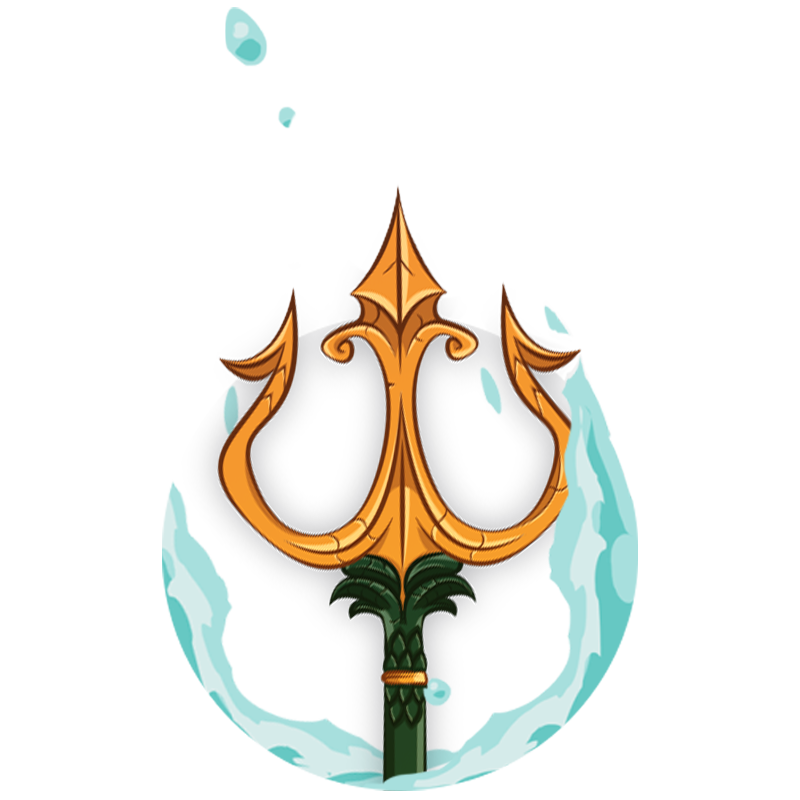 Stream Designs
Let's create your own and individual stream design, according to your ideas.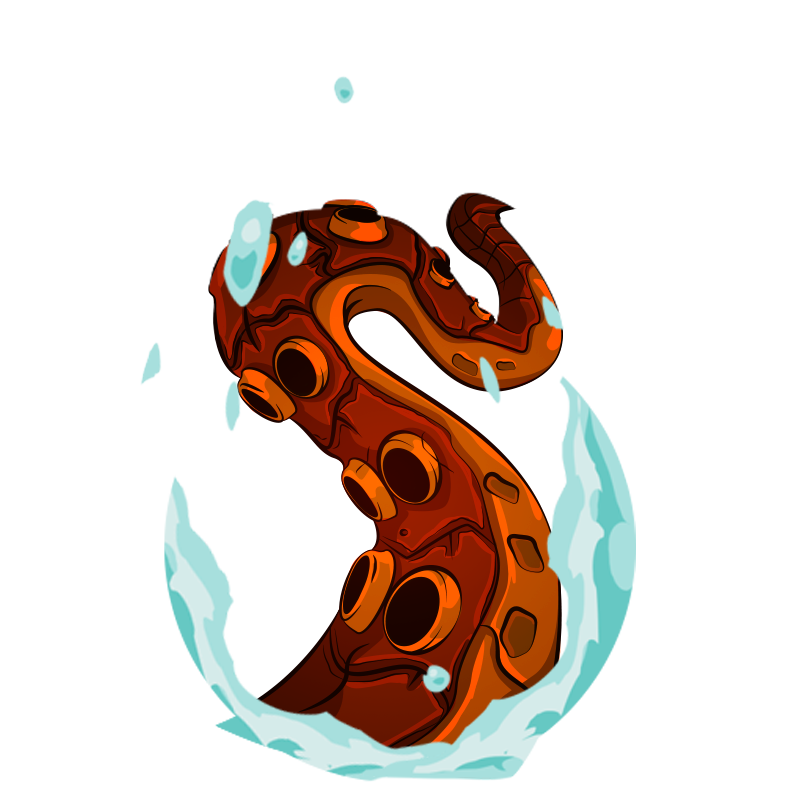 Mascot Logos
Get yourself an exclusive and unique hand drawn mascot or logo design.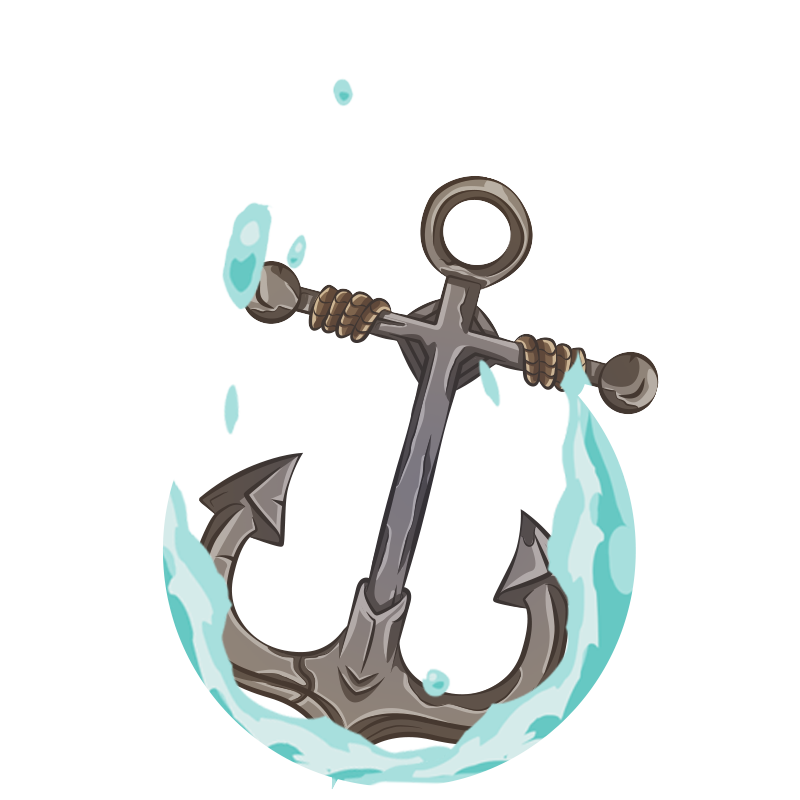 Merchandise
Wear your design. Let's create some awesome apperal.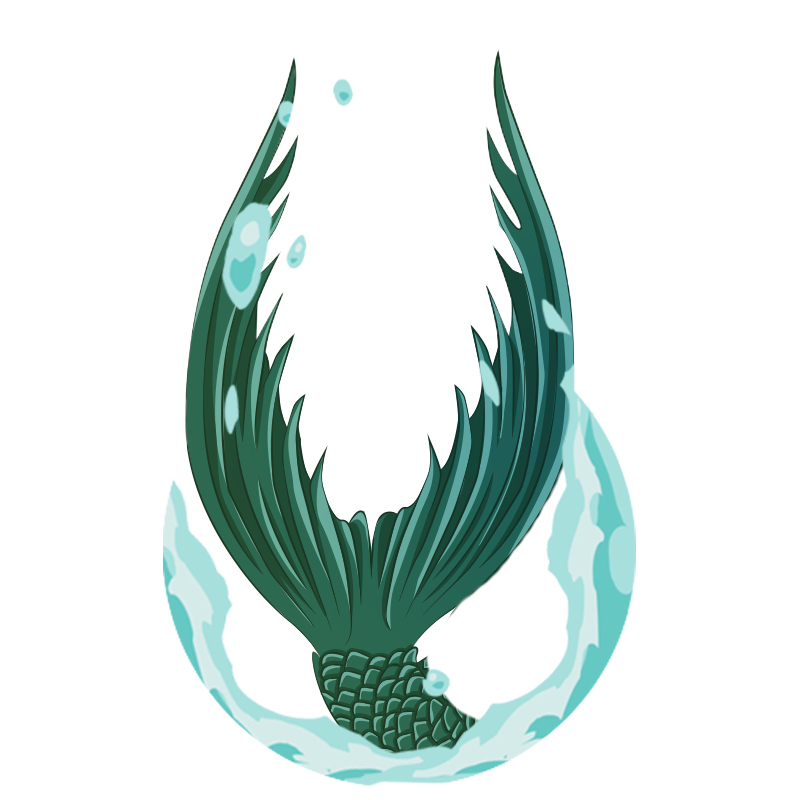 Motion Art
Improve your appearance and let us create something very unique and special.
Check out my printed designs
Visit Merch Store

About me
Hi, my name is Dustin and I'm an illustrator located in germany.
I love to create and I'm very passionate about design.

Come and join
the Discord Community
Be a part of our growing community, discuss art, share your pictures and creations, talk directly with the team and give feedback.