Description
THE BRAND
Stanley/Stella is a lifestyle brand which represents a responsible style of life. These ideals go alongside with our own mindset at Brandung Media, this is why we chose Stanley/Stella.
MINDSET
We share the sense of sustainability. These products are made of 100% organic cotton and were manufactured within fair trade conditions.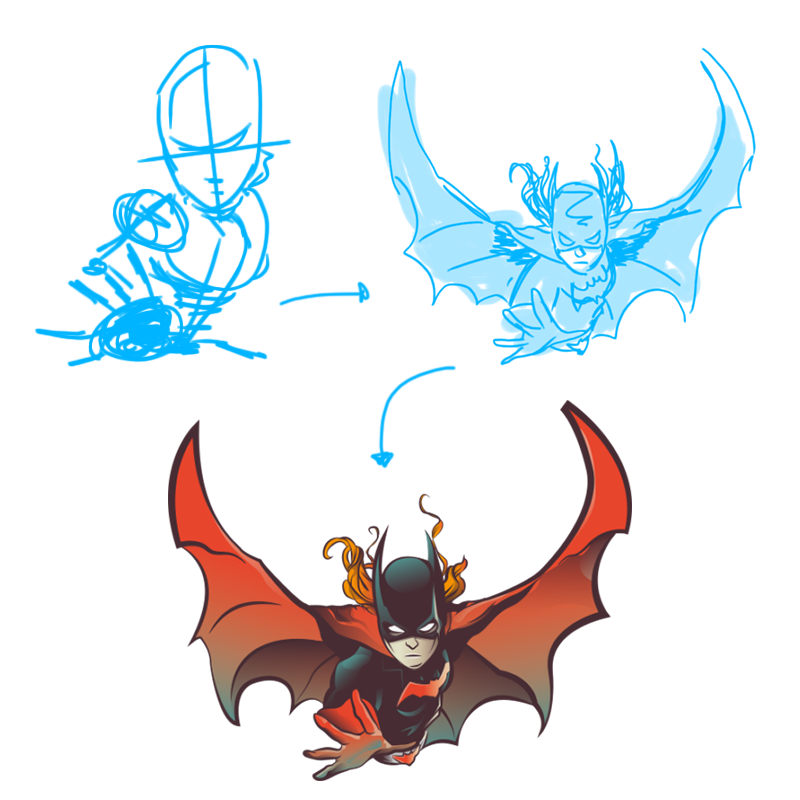 Unique handmade
design
All merchandise motifs are hand drawn digitally and just exclusively available in our shop.